Coronavirus specifically named as COVID 19 has effected worldwide nations at higher level. The economies of world have shown a falling curve as the business and productive sector has come to pause. The industrial sector has been suspending its activities by the arrival of coronavirus and many companies has also followed the same. It is just the service sector in the economies which is assisting people to carry on the transactions of daily basis and fulfilling the peoples demand. This is because, the implementation of lockdown is mandatory and so is the requirement to keep people safe instead if being infectious. Governments have imposed lockdowns as a result to avoid the spread of this contagious disease. On the flip side, turning towards the businesses, Multilevel marketing software can be way much beneficial and successful during the pandemic. The business having MLM programs can seek success if used effectively.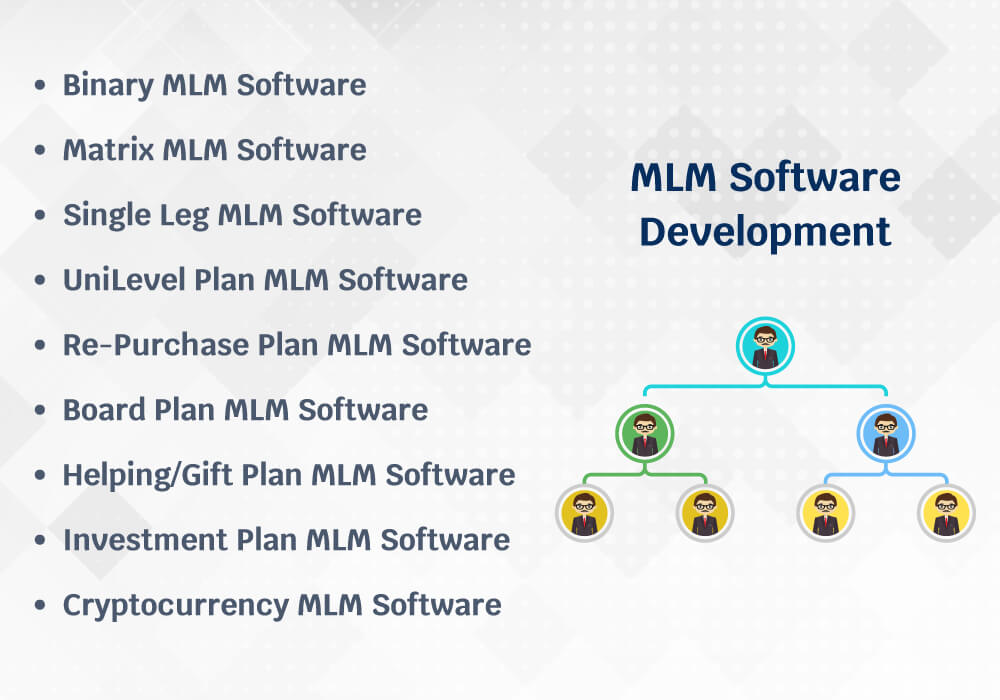 Below are some of the key points indicating how Multilevel marketing software can be useful during this lockdown.
Make an advantage of pandemic and focus on the business aims:
Business goals should be determined exactly before the set-up of your business. now these business goals do not indicate of the long term ones. Looking towards the scenario of coronavirus it cannot be predicted of how situation is going to be normal but you can have a target for your business to be achieved. These goals should be of a single day, or a week, or at every 15 days. This determination would help you out to examine your business to be accomplished. Focus out on the projects of your work which would help you accomplish the targets. Also by adopting this, you can attain tricks to find out faults and rectify the same.
Plan productive time management strategy:
The situation of lockdown has made the people having working from home and this can be really helpful to manage your time. You do consist of opportunity to work comfortably from home instead of having tight weekly schedules. This can make out to have a balance between maintaining the work and personal life. By having time management you can make out clearance of drawbacks and also implement creative ideas regarding MLM program. Instead of doing multitasks you can give out time to each micro activity which can have more success probability than doing all the tasks together. Thus all such factors can result in effective functioning by managing time at its best.
Contacting online companies:
the situation of coronavirus has resulted in conduction of transactions online. Many companies such as power supply, water facility, driving, gas, etc. are being working online as these facilities are the essential ones. Contacting online companies specifies to invite people through social sites such as consulting live presentation on facebook. This can be considered as the chief benefit of MLM program. Such working removes the time barrier and lack of travel need. Also, you can convey the tasks easily by making much benefit of digitalization and lack of disturbance from the ongoing situation.
Below are some of the chief points indicating how network marketing or Multilevel Marketing can be highly useful be it during the situation of coronavirus. If you want to have an effective MLM program you can contact dng web developer in Ahmedabad. Our team of experts would give out the productive software development for your business.